Venue
CVM 2022 conference will be held at Beijing, China.
Transportation
Detailed suggestion for transportation will be available soon.
Tsinghua University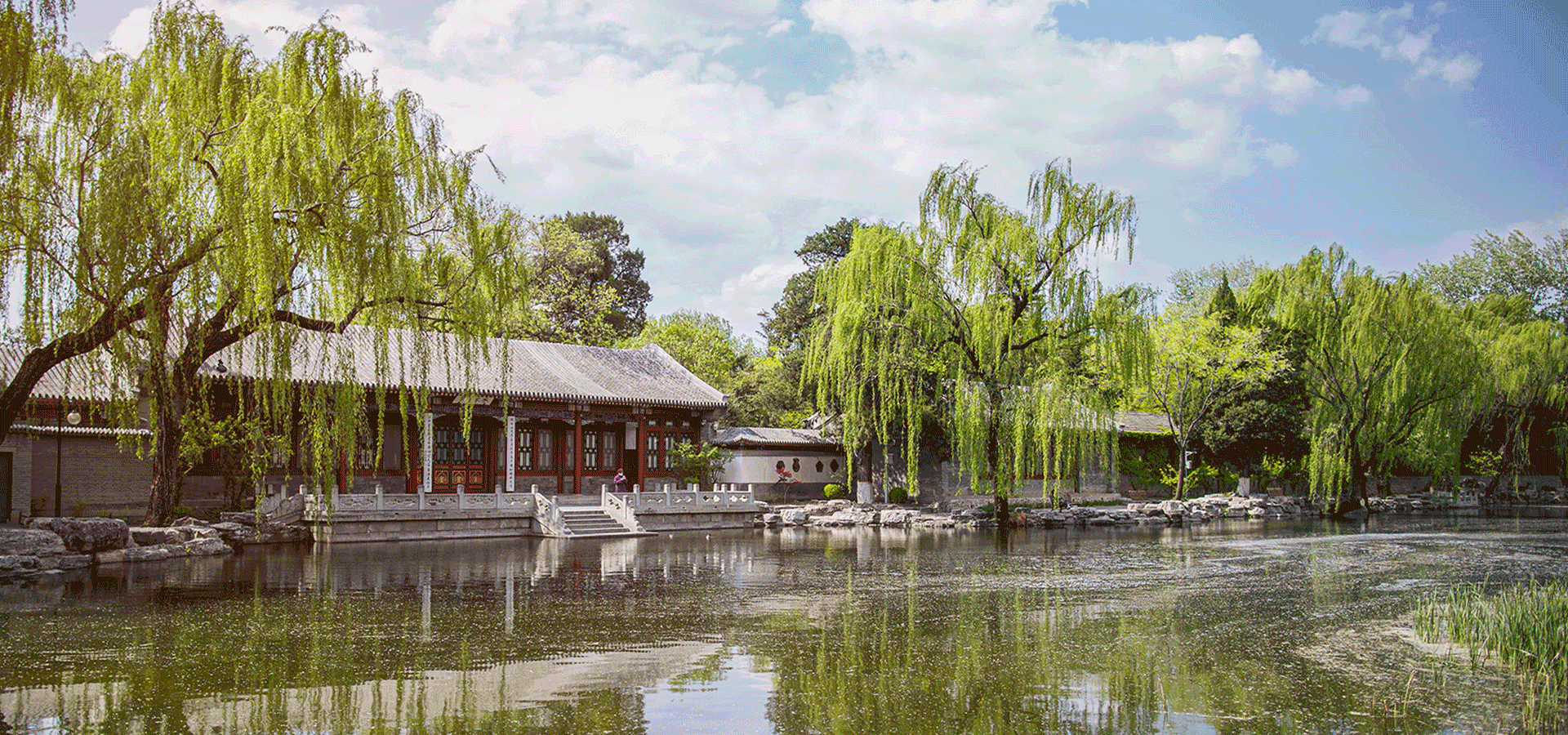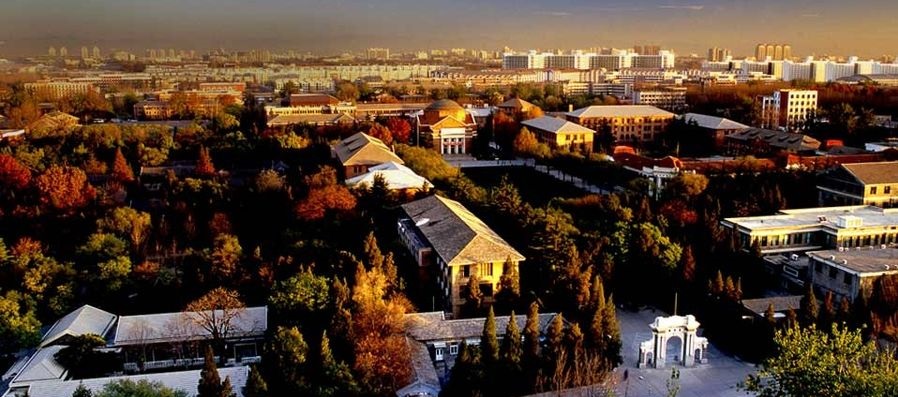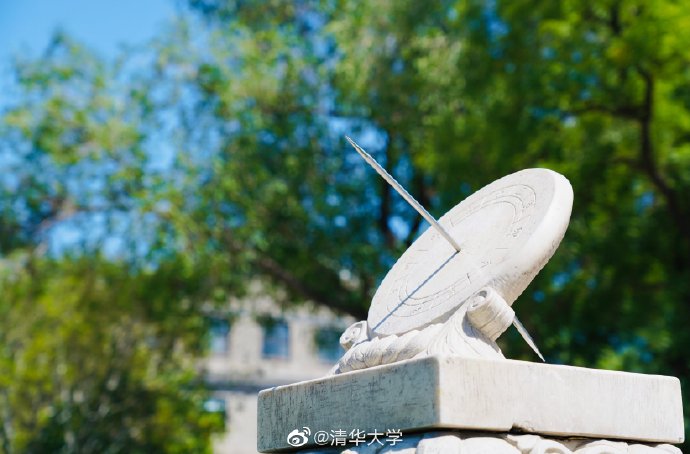 Tsinghua University is one of most prestigious and influential research universities in China. The campus of Tsinghua University is located in northwest Beijing on the site of the former imperial gardens of the Qing Dynasty, and surrounded by a number of historical sites. By pursuing the highest level of education and research, Tsinghua is developing into one of the top-class universities in the world.
Beijing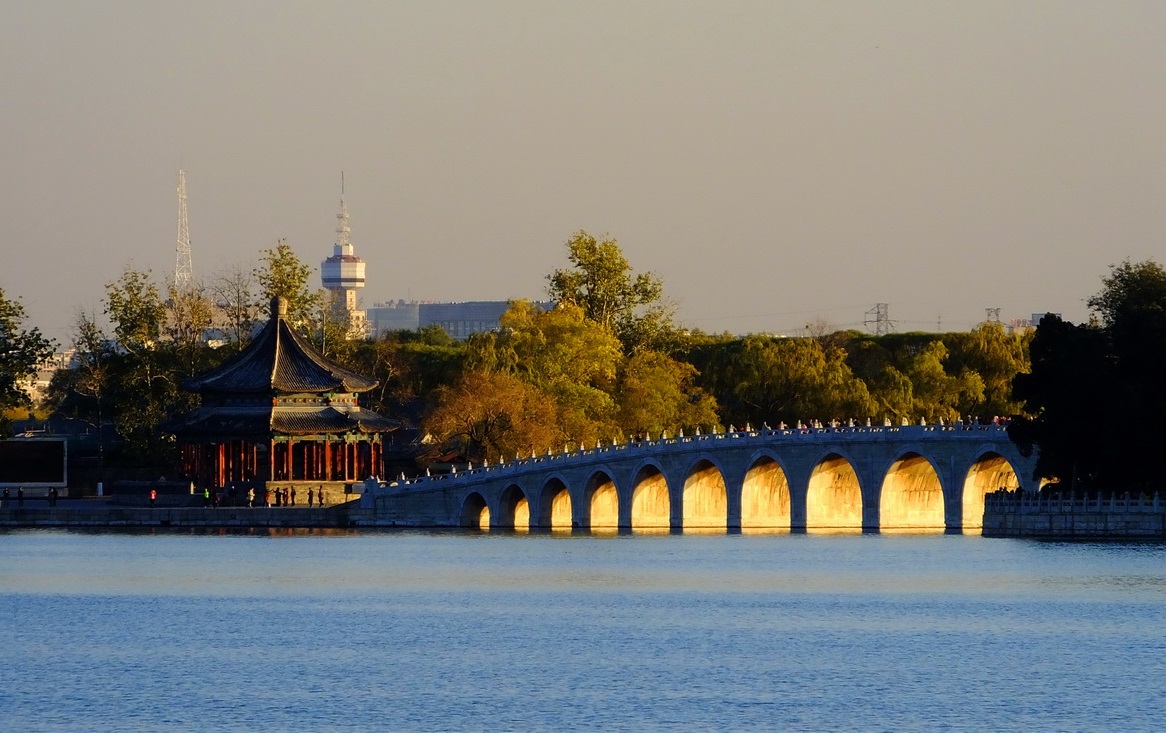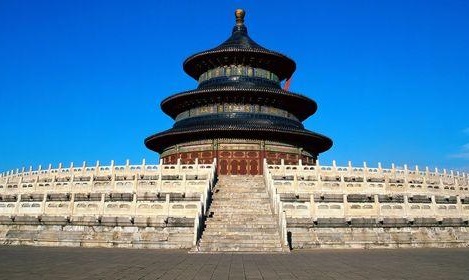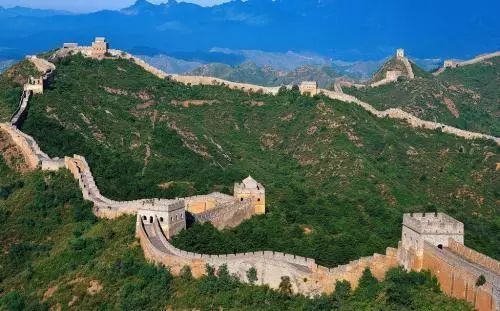 Beijing is the capital of the People's Republic of China and one of the most populous cities in the world. Beijing has been the political center of the country for much of the past eight centuries. The city is renowned for its opulent palaces, temples, parks and gardens, tombs, walls and gates, and its art treasures and universities have made it a center of culture and art in China.
Visa
International visitors to Beijing must hold a valid passport (As with most countries, you will need at least 6 months validity on your passport) or a valid travel document.